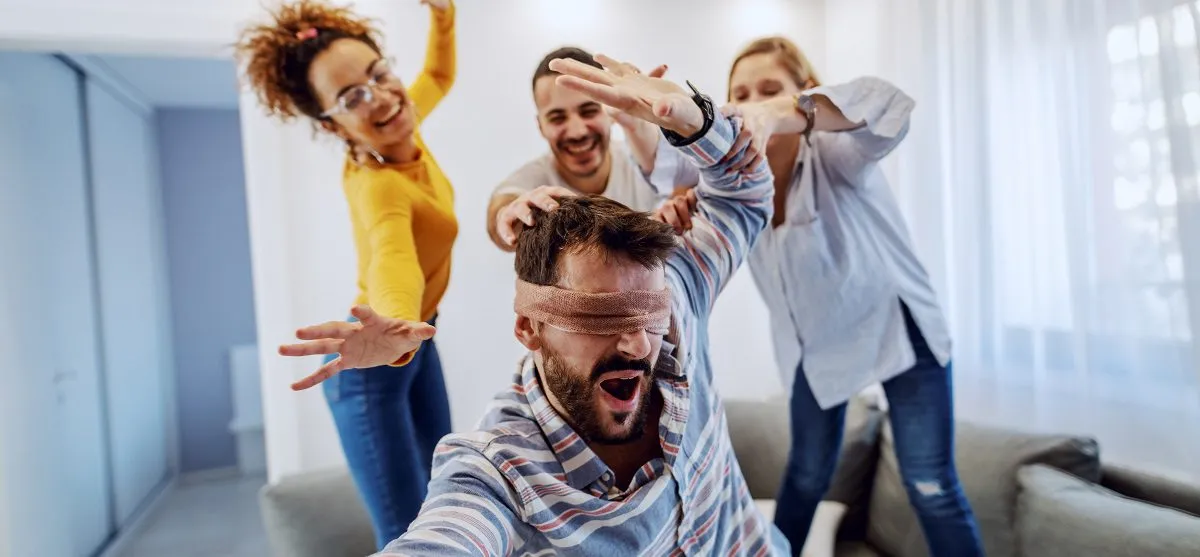 Planning a killer social get-together or just a chill game night with your pals? Look no further than this whopper of a guide. We've done the legwork and curated a collection some of the most interesting board games to try in 2023 that'll leave everyone laughing and creating memories to last a lifetime, all without busting your budget.
What's the Big Deal with Party Board Games Anyway?
Ready for the real deal on party board games? Well, they're an unbeatable way to mix things up, create some friendly competition, and engage with your pals in a whole new way. Forget the digital world, it's all about connecting face-to-face and sharing some giggles. And the best part? They're super easy to understand. No rulebooks the size of an encyclopedia here, folks! Just dive straight into the fun.
Not to mention, there's a game out there for every vibe and crew. Trivia whizzes? Mystery solvers? We've got you covered. No matter if you're a board game guru or a total newbie, there's something for everyone.
Good Times on a Budget
And let's talk about the bang for your buck. These games aren't just big on fun, they're big on value. Many of the games we're about to reveal are not just epic crowd-pleasers but also kind on your wallet. So, let's cut the chit-chat and get to the good stuff!
Ready to take a sneak peek at the 5 Must-Have Board Games for Your Next Party in 2023? Buckle up, it's going to be a wild ride!
Blockbuster: The Game

Players: 4 – 8
Ages: 14+
Difficulty: Medium
Duration: 20 mins

Picture this: a fast-paced game that's all about thinking on your toes and showing off your quick wits. Blockbuster: The Game is more than just another trivia game, it's about diving into categories like 'spy movies' or 'films set on a train,' and battling it out to see who can keep the examples coming. And the real thrill? That comes when you're acting out, quoting, or describing movies while the timer's ticking. Talk about a blockbuster hit!

One Night Ultimate Werewolf

Players: 3 – 10
Ages: 8+
Difficulty: Medium
Duration: 10 mins

Fancy a heart-racing, adrenaline-pumping game that keeps everyone on the edge of their seats? One Night Ultimate Werewolf takes the classic Mafia game and cranks it up to eleven. With secret roles and a ticking clock, it's all about figuring out who's the sneaky werewolf among you before the time runs out.

Scrawl: The Adult Board Game

Players: 4 – 8
Ages: 17+
Difficulty: Easy
Duration: 30 mins

Ever thought Telephone and Pictionary would make an epic combo? Welcome to Scrawl, the adult party board game that's all about absurd prompts, hilarious drawings, and side-splitting outcomes.
📣 Bonus Round: Two More Board Games You Can't Miss!
Now, let's make room for two more awesome games: Codenames Pictures and Dead Last Game.
Codenames Pictures is an amazing spin-off of the original Codenames game. But this time, you're deciphering pictures instead of words. Can you find the link between the images before the other team? It's like a cool combo of Where's Waldo and a secret mission!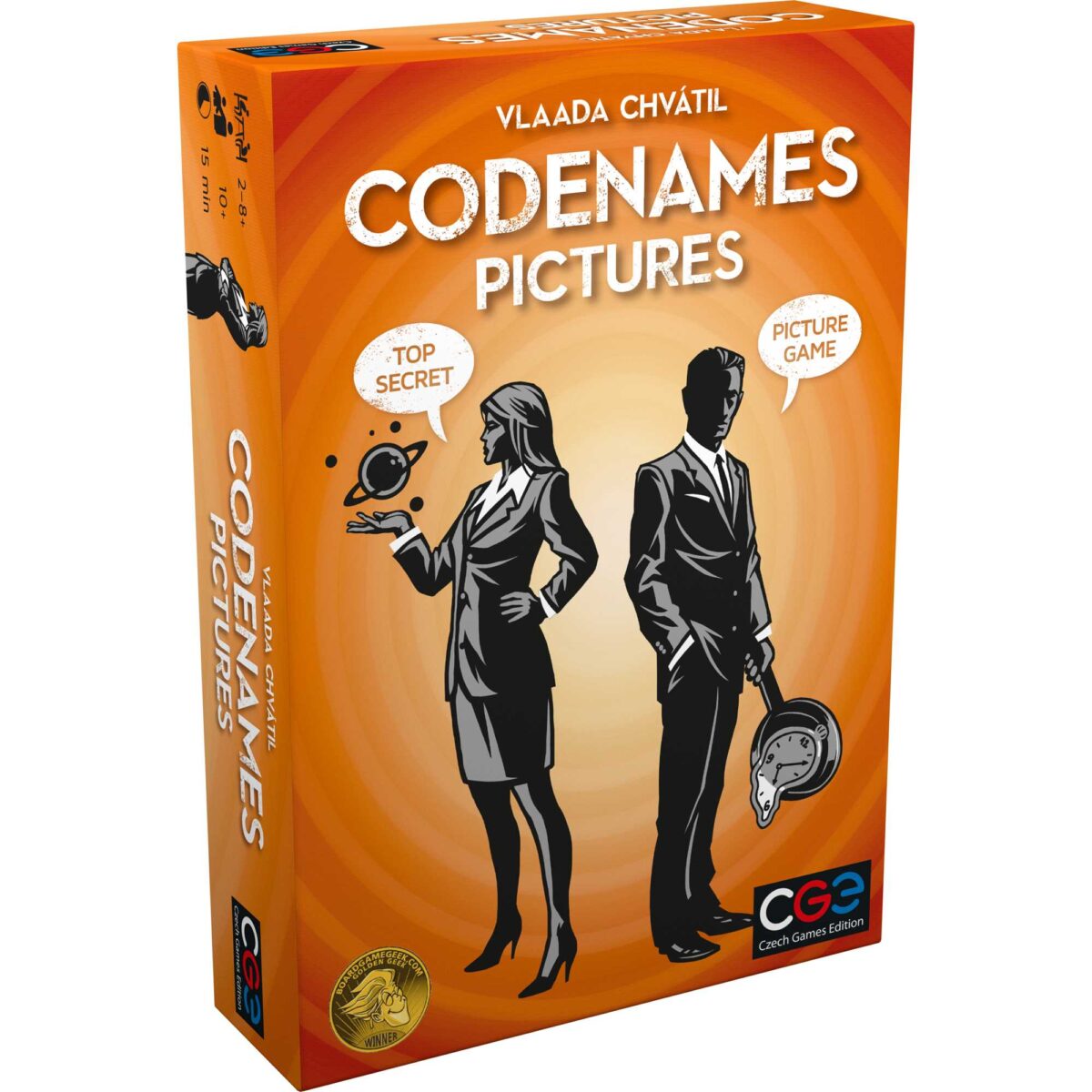 Dead Last Game is all about surviving… well, being dead last. Form alliances, betray friends, and outwit your opponents to stay alive. The only rule is to stay in the game. Do you have what it takes to make it to the end?
And there you have it, peeps! The cream of the crop when it comes to board games for 2023. Each one has its unique charm, fits different group sizes, and age ranges. Now, all that's left is to choose your fave and get the party started!