At the heart of Smart Picks Online lies a deeply held belief – the power of relationships and the joy of shared experiences. The thrill of an experience shared with a loved one, or the sheer delight of receiving a thoughtful gift, is unparalleled. Inspired by this belief, we embarked on a journey to make each moment count. Thus, Smart Picks Online was born, aiming to contribute to these precious moments in our own unique way, making life's memorable instances even more special.
Smart Picks Online utilises the potency of play to craft enduring bonds and memorable experiences. Our varied games test strategic thinking and encourage social interaction. We prioritise sustainability, inclusivity and are devoted to creating a welcoming space for everyone. Committed to superior service and quality, we aim to surpass expectations and deliver joy worldwide.
Taking inspiration from our surroundings, we transform them into innovative game designs that resonate with our players. Our products reflect our commitment to critical thinking and enjoyment. They are not just games, but experiences designed to unite people, stimulate conversation and create shared memories. At Smart Picks Online, we celebrate the pleasure of connection and aim to be a trusted source of entertainment for households across the globe.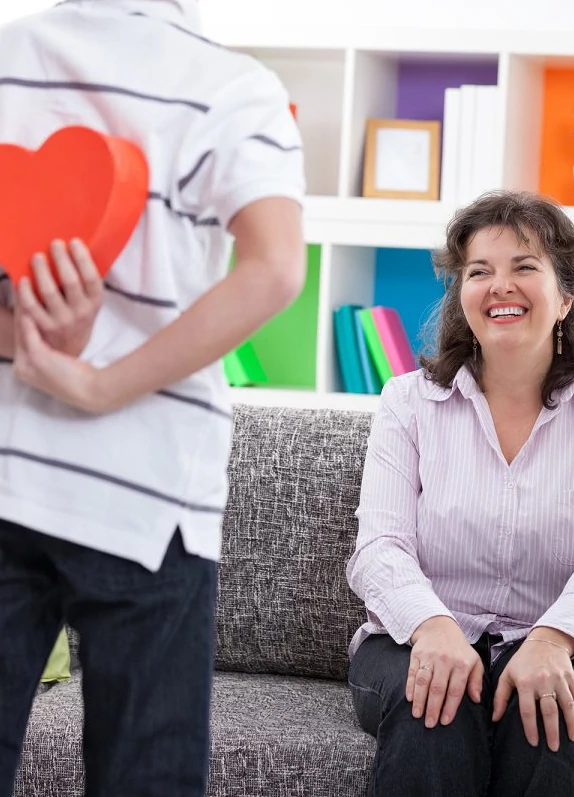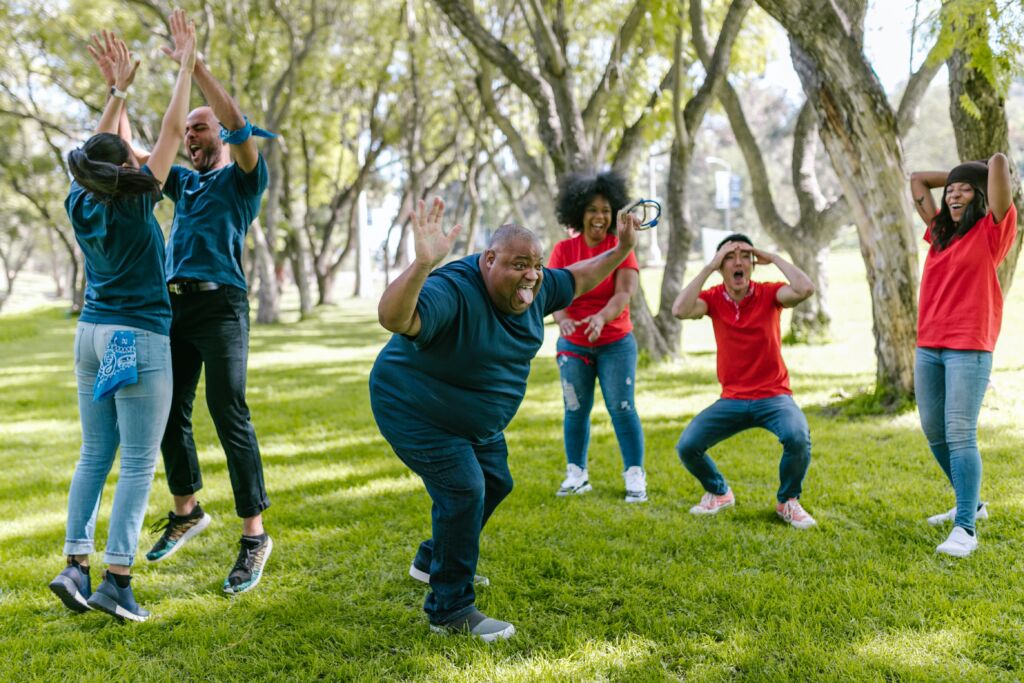 Smart Picks Online's mission is to foster unity and understanding through the power of games. Committed to intellectual stimulation and creativity, we uphold our environmental and social responsibilities by offering sustainable and inclusive games. Our goal: deliver joy, foster connections, and exceed expectations with every game. Join us in this exciting journey of play and discovery.
We aim to nurture the presence of love in our lives – for our families, friends, and ourselves.
We believe in the power of a smile. Give one away, and you're sure to receive one in return. We're here to show we care.
We believe the world can be a better place if we all lend a hand. Even the smallest act can make a massive difference.