"We help build memories between people"
Building relationships is at the heart of what we do. We believe that few things compare to the elation of sharing an experience with a loved one or receiving a gift that shows the thought of well-wisher. We believe in making each moment count. Smart Picks Online's mission is to contribute to these special moments in our own little way.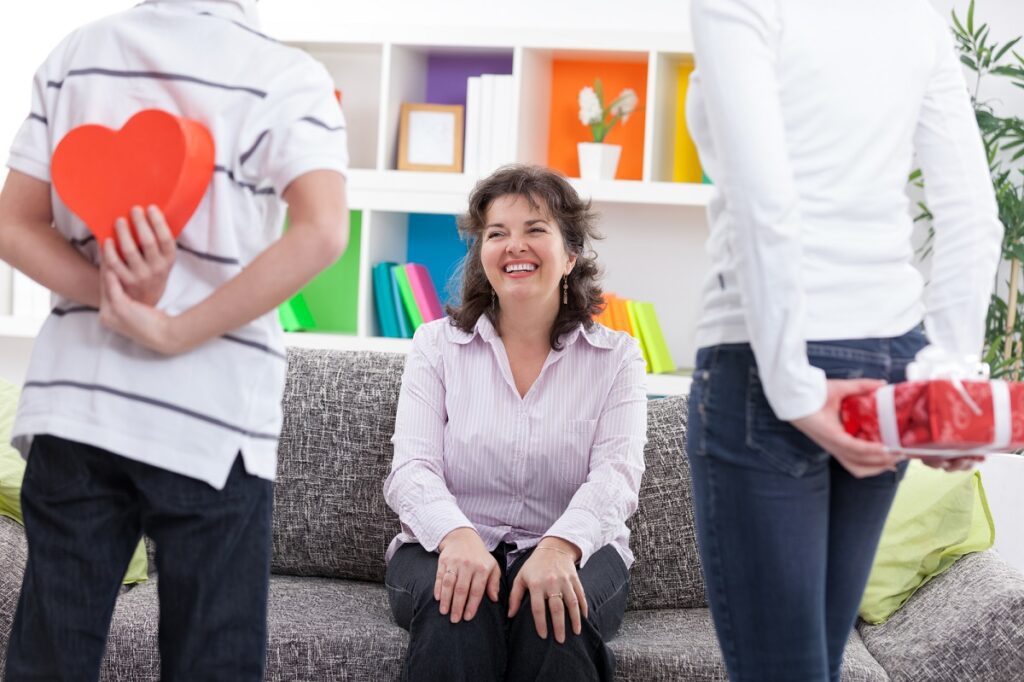 Smart Picks Online is not a conventional online retail company. We do not intend to be.
Create Experience
The presence of love in our life, for our families, our friends, for all and for ourselves.
Make a Smile
Give a smile away, get one back to keep. To always show we care.
Share …Always
The world can be better by just helping the next person. We can all make a difference.