Pandemic Board Game Collection
Can You Save Humanity? Explore Our Thrilling Range of Pandemic Board Games!
Welcome to your destination for an exhilarating board game experience. Explore our extensive collection of Pandemic board games, tailored to challenge your strategic skills and immerse you in a thrilling world of saving humanity. With a variety of versions to choose from, we assure endless entertainment and excitement for players of all ages. Can you save humanity? Delve into our thrilling assortment of Pandemic board games today!
Why Choose Pandemic Board Games?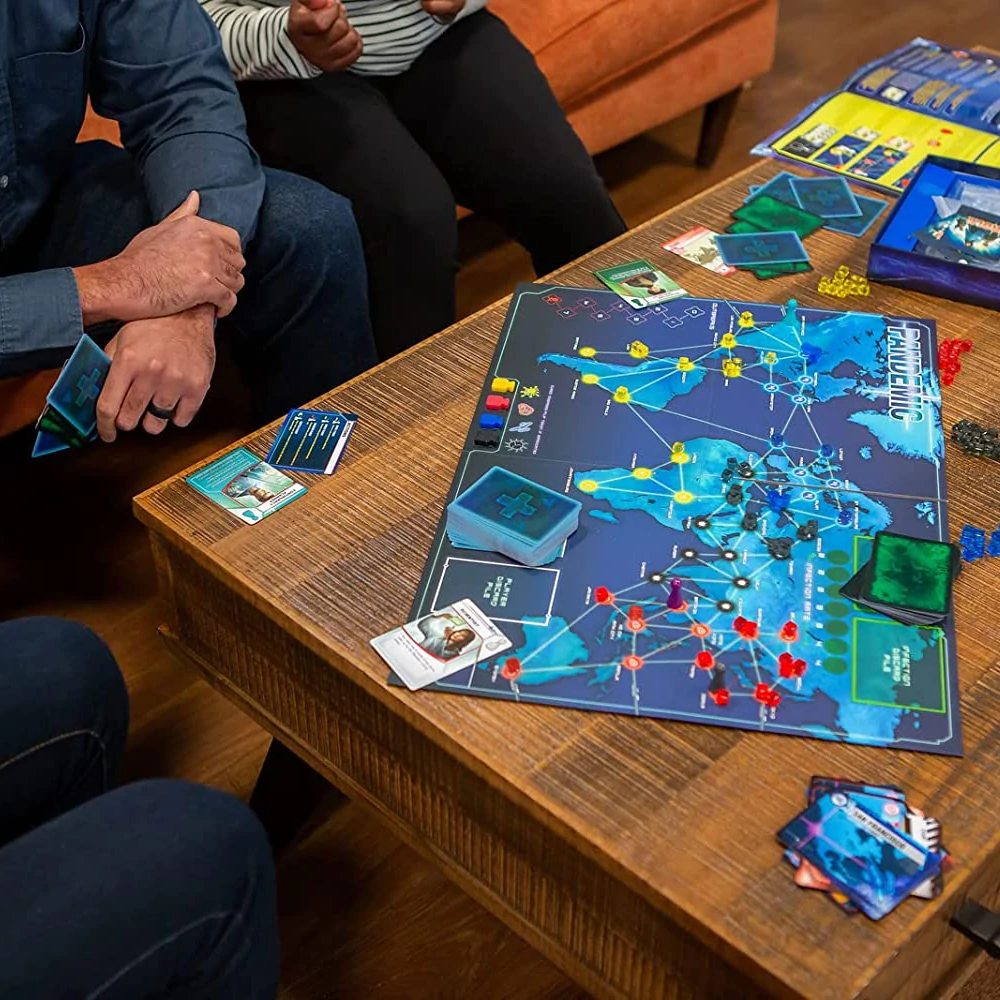 🌟 Engaging and Challenging Adventures Await You
Step into the shoes of brave heroes and face the ultimate challenge: a global pandemic threatening humanity. Our Pandemic board games immerse you in thrilling scenarios where you must strategize, cooperate, and make tough decisions to overcome the odds. Will you rise to the occasion and save the world?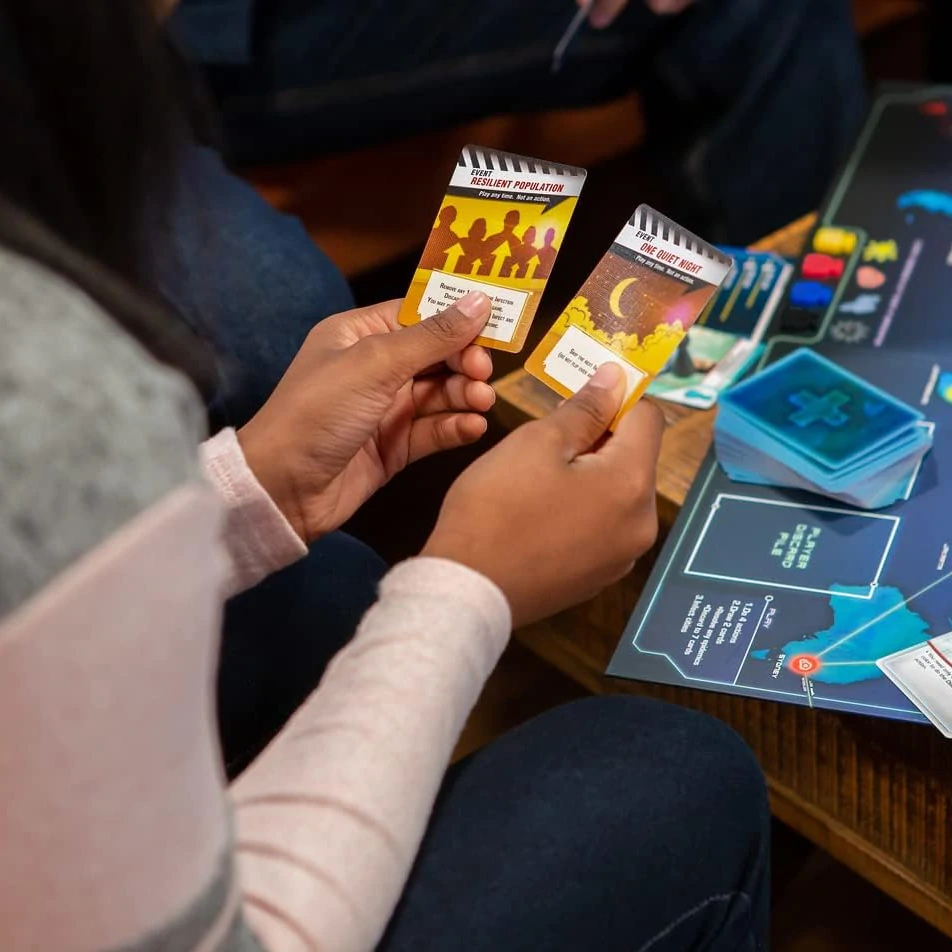 🎯 Explore Our Extensive Collection
Discover a world of endless possibilities with our Pandemic board game series. With various versions and expansions available, you'll never run out of exciting adventures to embark on. From battling the undead in Pandemic: World Of Warcraft: Wrath of the Lich King to containing outbreaks in Pandemic Hot Zone Europe, the choices are vast and captivating.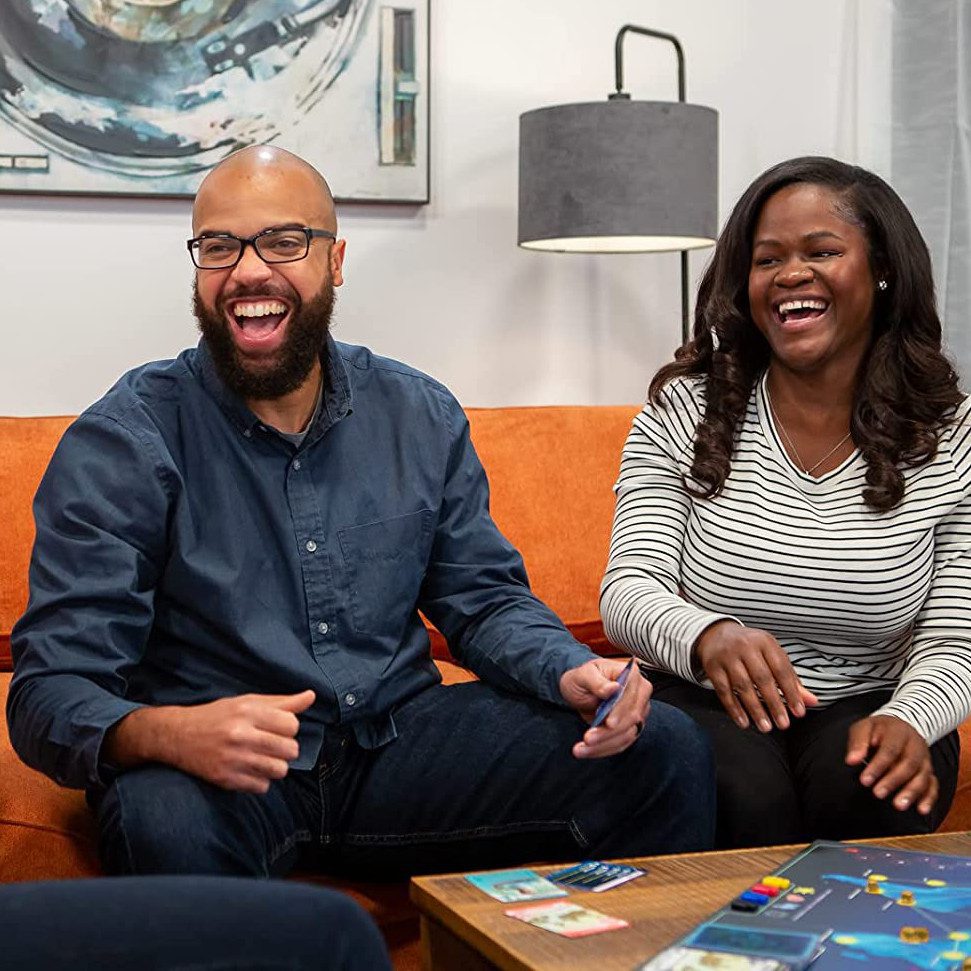 🎯 Unforgettable Gaming Experiences for All
Whether you're gathering with friends, hosting a family game night, or seeking solo challenges, Pandemic board games provide unparalleled entertainment. Engage in cooperative gameplay, where every decision counts, and teamwork is key. Unleash your strategic mind, test your problem-solving skills, and forge unbreakable bonds in the face of adversity.
Dive into Pandemic: The Award-Winning Global Rescue Mission Game
Pandemic is a cooperative board game where players work together to prevent the outbreak of diseases worldwide. By traveling between cities, treating infections, researching cures, and building research stations, players strive to contain and cure four deadly diseases.
The game combines strategic planning, resource management, and teamwork as players take on different roles with unique abilities. With the constant threat of epidemics, players must act swiftly and efficiently to save humanity from succumbing to the pandemic.
Experience the adrenaline of saving the world – Get your Pandemic board game today!
Share This Story, Choose Your Platform!