Azul Board Game Collection
Dive into the Azul Game Collection: A Perfect Mix of Strategy and Design
If you're searching for a game that effortlessly blends strategy with aesthetics, look no further than the Azul Game Collection. Designed by acclaimed creator Michael Kiesling and released by Plan B Games, the collection features games inspired by the enchanting Portuguese 'Azulejos' tiles. Each decision you make is pivotal.
Discover Your Perfect Game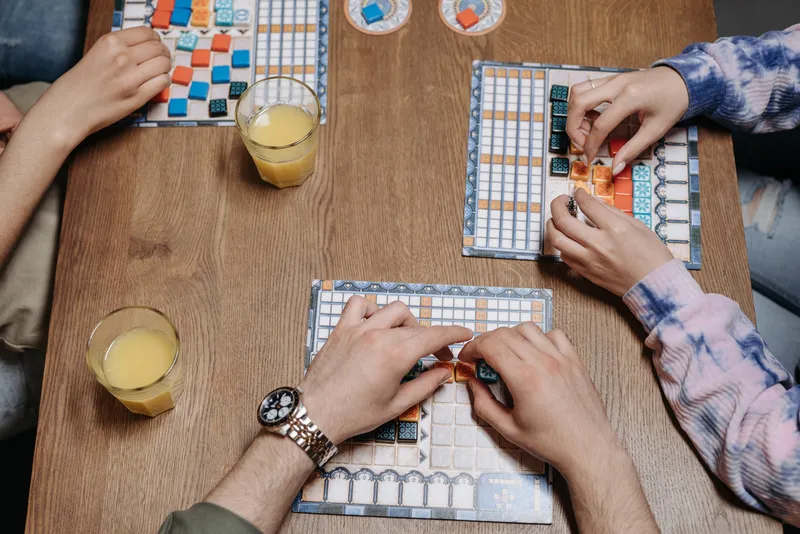 🌟 The Original Azul: A Riveting Part of the Azul Game Collection
Within the Azul Game Collection, the first Azul game is a real gem. Here, you'll use colourful tiles to create intricate patterns. Be mindful; a hasty move could cost you. It's ideal for any evening—be it a casual weeknight or an exciting family game night.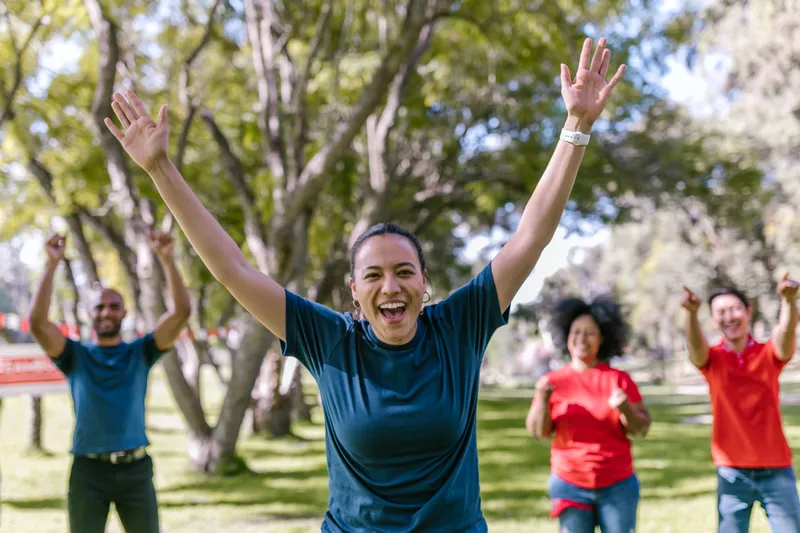 🤩 Accolades and Praise: The Azul Game Collection's Success Story
The Azul Game Collection is not just another set of board games. It has earned multiple awards, including the coveted Spiel des Jahres in 2018, solidifying its place in the realm of high-quality family gaming.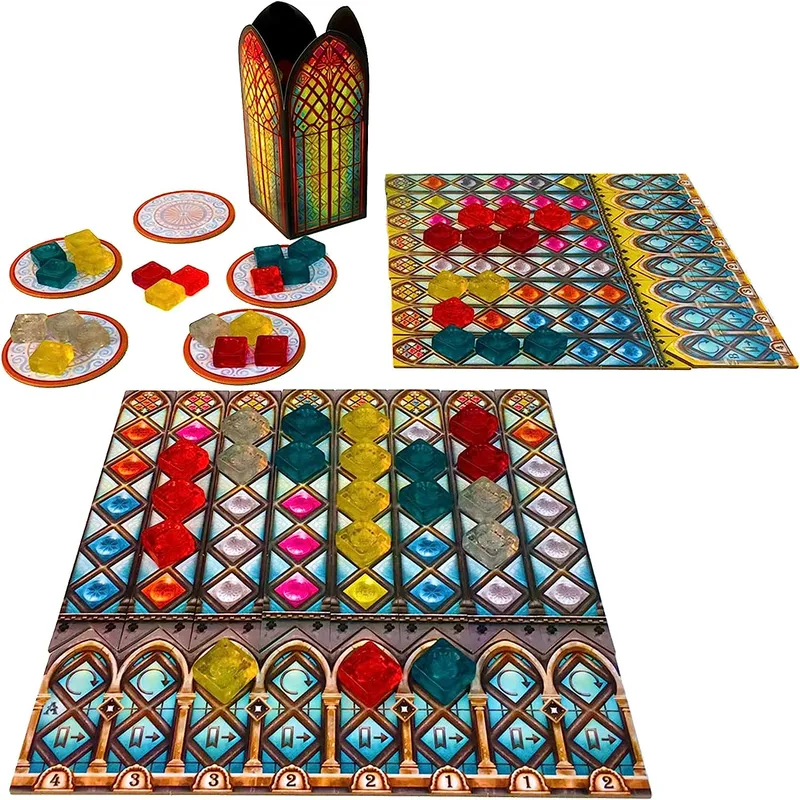 🎉 Fresh Takes: Expanding the Azul Game Collection
The Azul Game Collection keeps growing with new and exciting versions. These feature novel scoring mechanics, diverse tile arrangements, and design elements that catch the eye, like those in Azul: Stained Glass of Sintra.
Master the Art of Tile Placement in Azul!
Azul is a captivating board game where players showcase their artistic skills by strategically placing colorful tiles to embellish their palace walls. Draft tiles from suppliers and score points based on your placement, creating stunning patterns and completing sets.
Be careful not to waste supplies, as it can harm your score. Compete against friends or family in this engaging game that combines strategy and creativity.
Become a master tile-layer and claim victory in Azul!
Uncover the World of Azul: A Strategic Board Game with Aesthetic Appeal
Experience the unique blend of strategic gameplay and aesthetic design with Azul. Engage in pattern-building, score crucial points, and explore variations that enhance the challenge and fun.
Don't wait – dive into the captivating world of Azul today!
Share This Story, Choose Your Platform!