Catan Board Game Collection
Discover a World of Board Games with Catan Studios
Immerse yourself in a world of captivating board games at Catan Studios. Delve into the realm of Catan, where strategy and adventure await. Explore our wide selection of board games, including the original CATAN game, thrilling card games, and an expansive range of expansion packs.
Unleash Your Strategic Genius with CATAN
🌟 Aim for Victory: The Thrill of the Game
In CATAN, victory means 10 victory points. Construct settlements for a point each. It's a thrilling yet strategic race.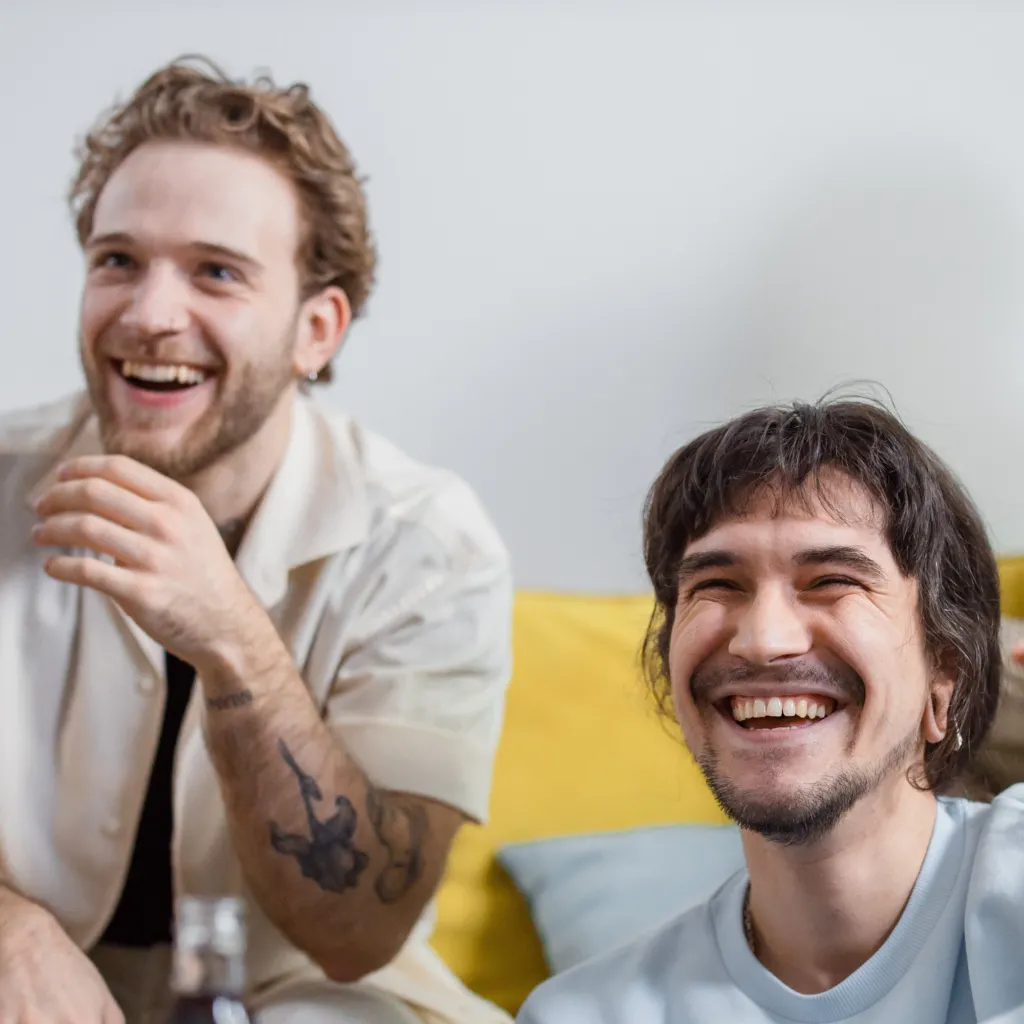 🤩 The Allure of CATAN: Endless Hours of Enjoyment
CATAN offers endless enjoyment for all ages. Each game is unique. With easy mechanics and gripping gameplay, it's a timeless addition to your collection. 
🌅 Progress and Prosper: Upgrade to Cities
Upgrade your settlements to cities, worth 2 points each. This strategic move greatly bolsters your win. Ready to play?
The Quest for Victory
Victory lies within the grasp of those who can accumulate 10 victory points. Earn 1 point by constructing settlements and enhance your progress by upgrading to cities, which are worth 2 points.
With each game offering a unique experience, CATAN promises endless hours of enjoyment for players of all ages. From its easy-to-learn mechanics to its captivating gameplay, CATAN is a timeless investment for your game collection.
Introducing CATAN Junior
Introduce younger players to the wonders of CATAN with CATAN Junior. This version retains the core mechanics of the original game while making it more enjoyable and easier to understand. Set sail as pirates on Spooky Island and gather resources to construct hideouts and ships, or seek assistance from Coco the Parrot.
The player who controls seven pirate hideouts claims victory. Designed for 2-4 players aged 6-9, CATAN Junior offers a shorter playtime of 30-40 minutes, ensuring their attention remains captivated. It's the perfect themed game of strategy for younger audiences.
CATAN for the Whole Family
Gather your family and embark on unforgettable adventures with our range of Family Edition Catan Board Games.
While most Catan games accommodate family play, the Settlers of Catan Family Edition offers simplified components, vibrant colors, and an easier-to-construct board.
Suitable for 3-4 players over 10 years old, this version ensures unlimited hours of fun for the whole family. Experience the joy of playing Catan together and explore our extended collection of family board and card games.
Join the CATAN Community Today!
Step into the fascinating world of CATAN and experience the thrill of strategic gameplay. Discover our wide range of products, including new releases, coming soon titles, and featured restocks. Explore our catalog and find the perfect game for your gaming group.
Share This Story, Choose Your Platform!